This Is A Playlist: Backseat Driver Edition
Okay, at some point, we have ALL been the loner in the backseat, and more importantly, we've all been there when it's more or less socially acceptable to ignore the other people in the car and put in your headphones.
What I mean is, this will be me tomorrow. I'm headed home (from Des Moines, Iowa to Green Bay, Wisconsin) and my parents have decided to take the scenic route. That means I'll be in the car for 11 hours.
What I really mean is... IT'S TIME TO MAKE A PLAYLIST YAY. And this isn't just any ol' playlist, this is a breakdown of what I feel like in the backseat on a long drive with my parents, and the music I'll listen to along the way.
after very patiently waiting a few minutes, when it's ~*okay*~ to be passive and listen to my music alone:
wow, i've already been in the car for an hour and a half! i'm sort of like a quarter of the way there?
and now it is time for napz.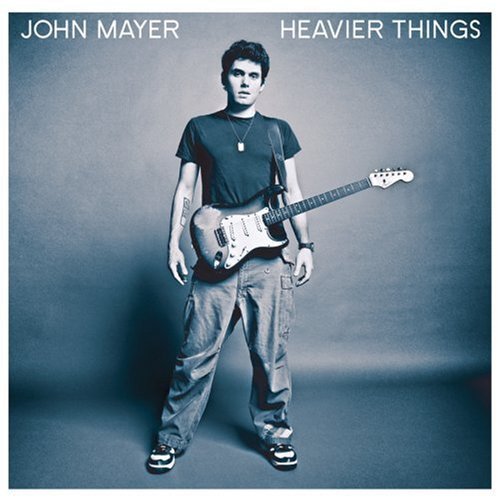 NO THERE'S STILL LIKE 7 HOURS TO GO WOW O K A Y
okay, i might as well just jam since i'm not goin' anywhere...
That just about sums it up! Music is the only thing that gets me through long drives - I have my headphones on for the duration of the trip, until the car pulls into the driveway of my house. Unless we stop at Taco Bell or something, you know.
You should have known there'd be a question at the end - what music gets you through long drives?
You'll
♥
Loading related posts from sailthru...